`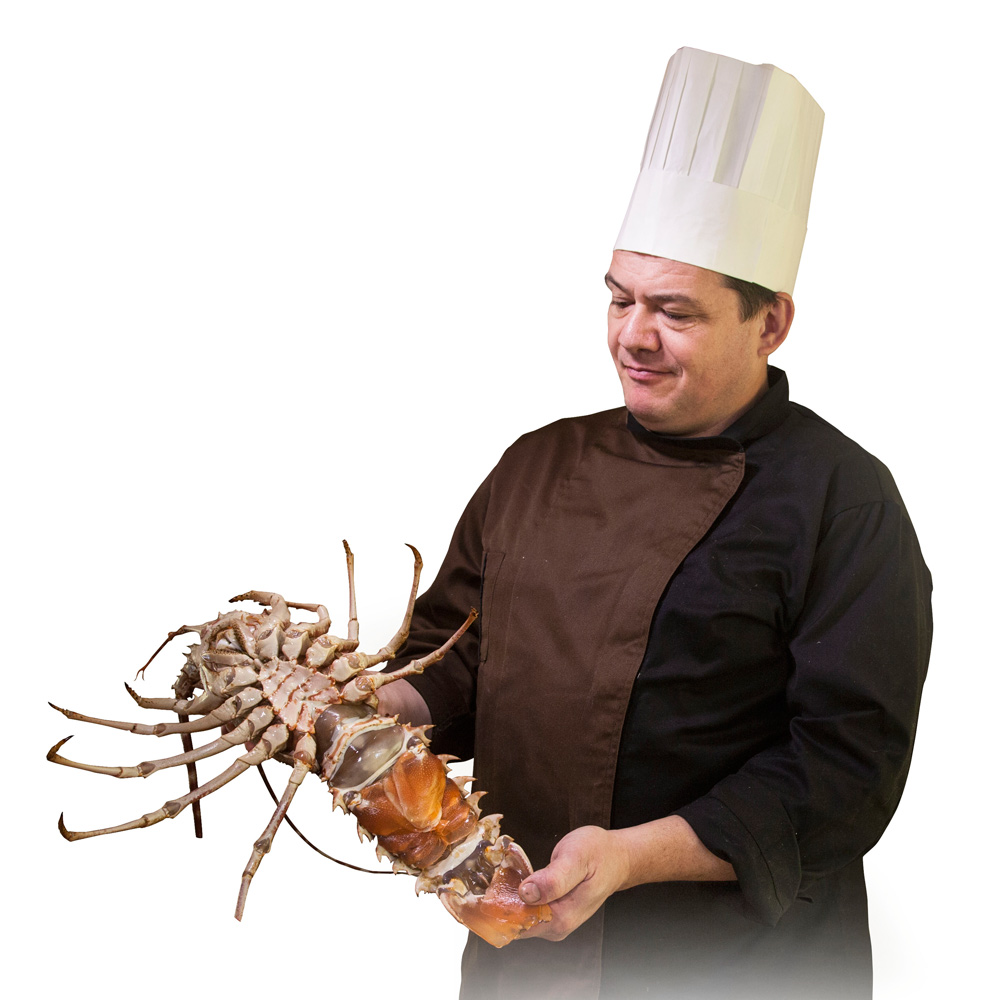 Nereo's Kitchen
Nereo's cooking is like a woman of character: she does not follow fashion and trends, but she makes her own and interprets all the evolutions, the modern techniques and the most ancient traditions, creating her own well-defined style. She has many years of experience, but she comes back young and full of novelties at every appointment.

A demanding cuisine: the best fresh fish from the trusted fishermen, the local meats, the freshest vegetables at Km 0. A 'curious nature, a special flair in harmonizing flavors and textures, a sensitivity in the search for ingredients make the kitchen of Nereo a really interesting meeting.
If you are a traveler looking for emotions and flavors, this is the right place. The simplicity of the place should not be misleading, it is not a place for those in a hurry ... Here You can calmly plunge in the pleasure of a quality cuisine, accompanied by a wine list that ranges from the best local proposals to a selection of national, French and Slovenian wines.

Nereo, in over 25 years of experience, has created dishes that remain in your heart. As he says:

"in the making of my dishes I made simplicity, not so much the starting point, but the goal, to interpret and enhance the best products of the sea and land, selected with passion. "
Read More